Rigaku: A foremost manufacturer
of X-ray analysis instruments
Website
Individual Specifications (Special order products)
In addition to the standard products, we can manufacture special order products according to your request from one unit.
By fully utilizing the design, development, production and manufacturing technologies cultivated through many years of experience in the manufacturing of magnetic fluid seals, we will manufacture products that you will be fully satisfied with.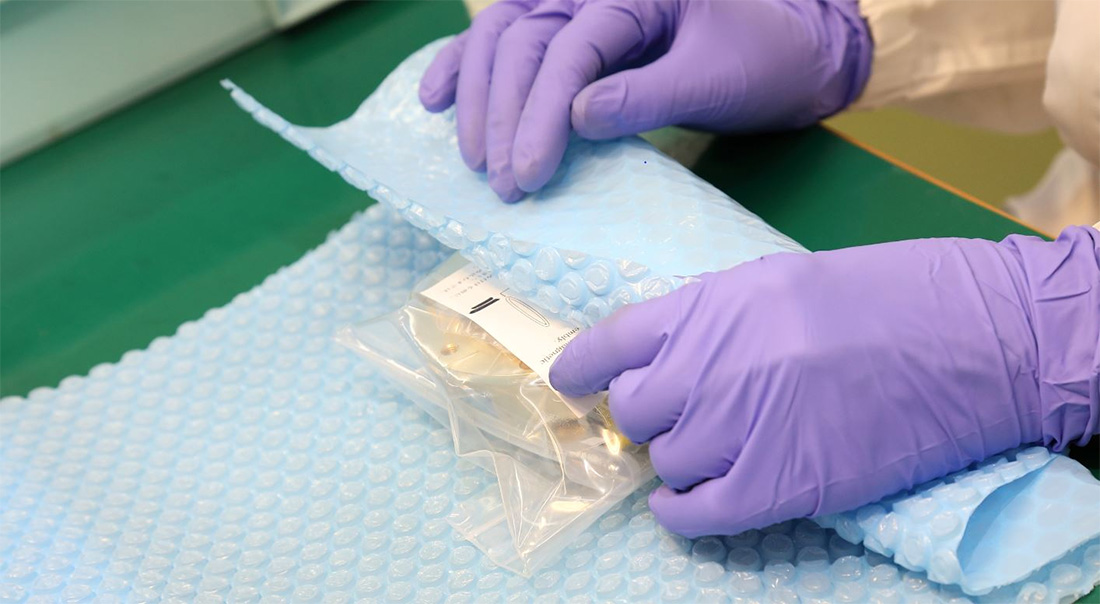 Flow of manufacturing of special order product
Contact us

Please feel free to contact us first.

Contact by telephone: 042-545-8188
Available from 9:00 to 17:00 (excluding Saturdays, Sundays, and Holidays)

Input to the table for operating conditions

Based on the information provided by you, we will fill in the table for operating conditions.
Our sales personnel will ask you questions when inputting the table.
If possible, we would like to ask some questions about your budget in advance so that we can smoothly offer a draft drawing.

Meeting

According to the table for operating conditions, meeting(s) will be held with the participation of design team.
We can have a remote meeting via Zoom, etc.
After confirming the assembling method, etc., we will start making the drawing.

Making the drawing and approving of the specification

After submitting the drawing, we will ask you to tell us of necessary corrections, if any.
We would also ask you confirm the specifications described on the drawing.
If you agree with the contents, we will ask you to sign the drawing for approvement.

Submission of a written estimate

We will submit a written estimate showing the price and delivery date.
Special order examples
Multiaxial seal
While a standard type of magnetic fluid seal has a single-axis rotary mechanism, we can offer a rotary mechanism with two axes or more. Because each shaft is independent, it can rotate by individual rotation speed.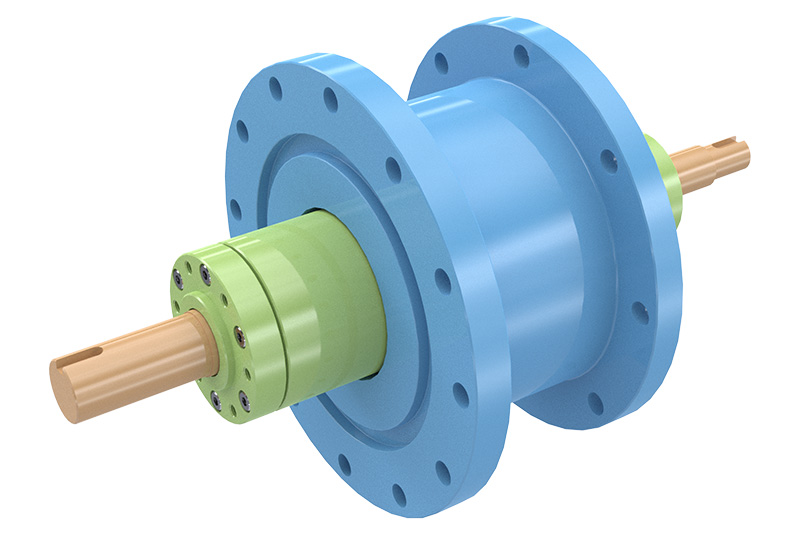 Seal combined with linear bellows
The unit makes expansion / contraction movements towards the direction of the shaft core as its shaft rotates.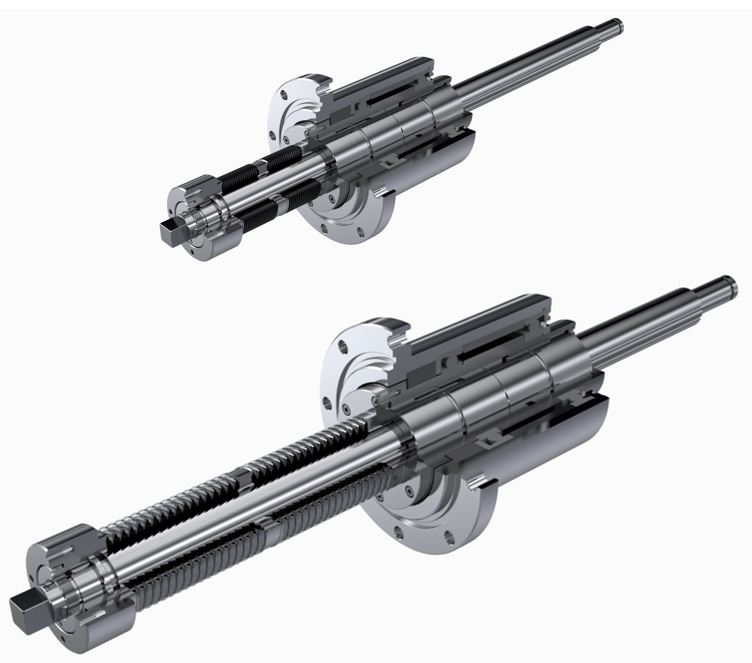 Dustproof seal
This is mainly used for robot arm joints.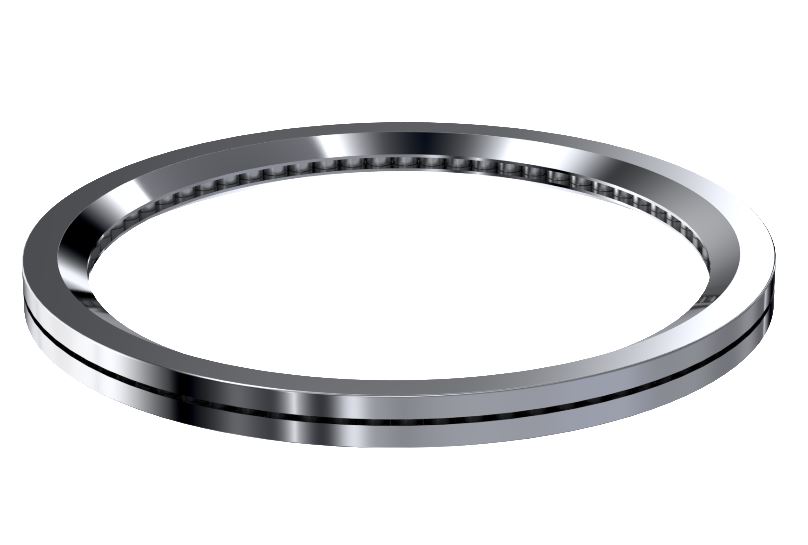 With a labyrinth structure
To prevent the entry of dusts and byproducts to the unit, a labyrinth structure is installed on the connecting part on the vacuum side.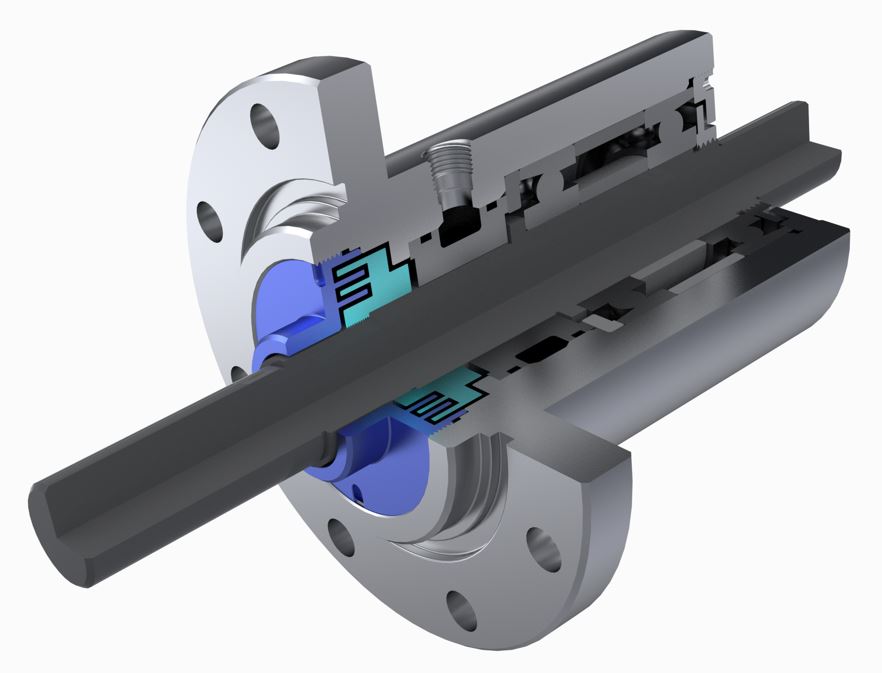 With a gas introduction mechanism
A gas introduction path is installed from the inside of housing case to the center of shaft axis. This allows introduction or suction of gases from the shaft end.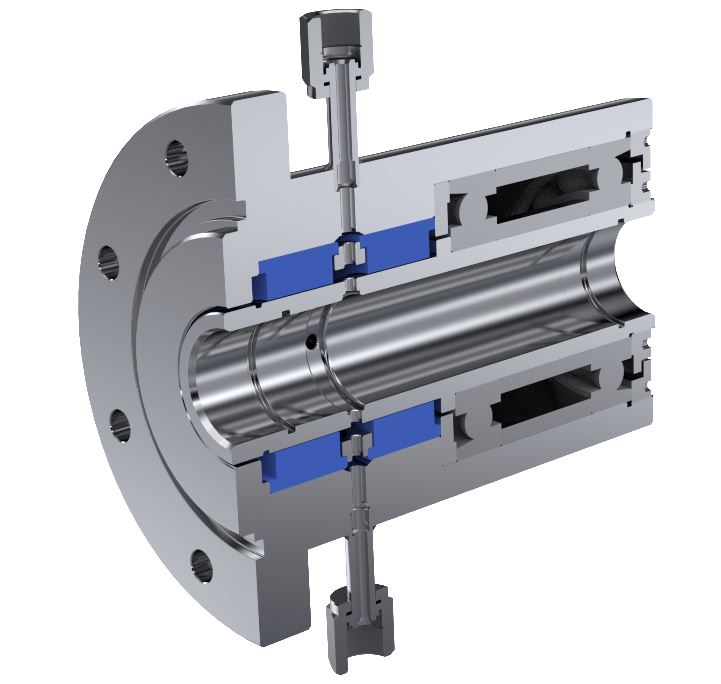 High-pressure seal
A magnetic fluid seal with a pressure-proof structure can increase the pressure resistance to up to 0.99 MPa.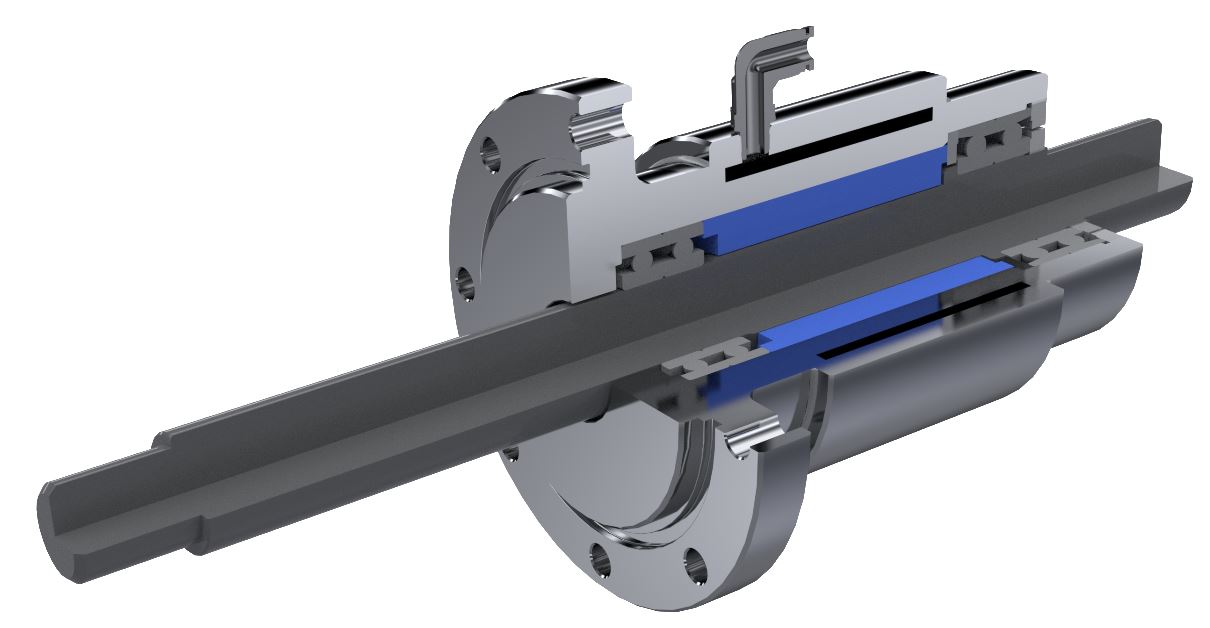 With a purge mechanism
A gas purge hole can be added on the connecting flange edge. Gas purging prevents the entry of vapor deposition components, etc. to the magnetic fluid seal.